THE FUTURE OF SMARTER ENERGY
High Torque Fully Integrated Electrification Systems
HET LIGHT SERIES
Key Facts:
No Gear Reduction
Use Less Motors in a System
Less Weight & Maintenance
Up to 40% Lower Electrical Consumption
Up to 100% Increase in Micro Mobility Range
Drive Large Fans
Go Up Steeper Hills
Multiple Form Factors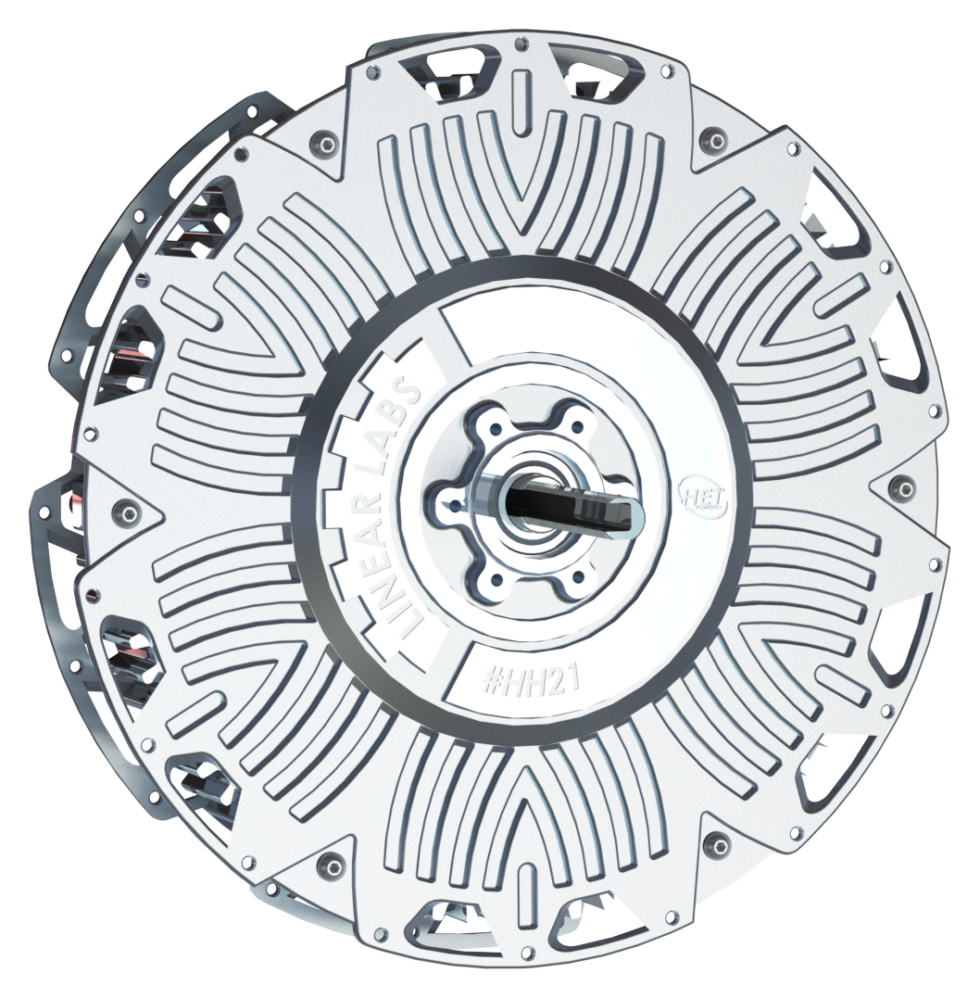 We created the world's most efficient motor system by integrating better motors, better controllers, and better software.
THE HET
It's What Makes Linear Lab's Motor Special
.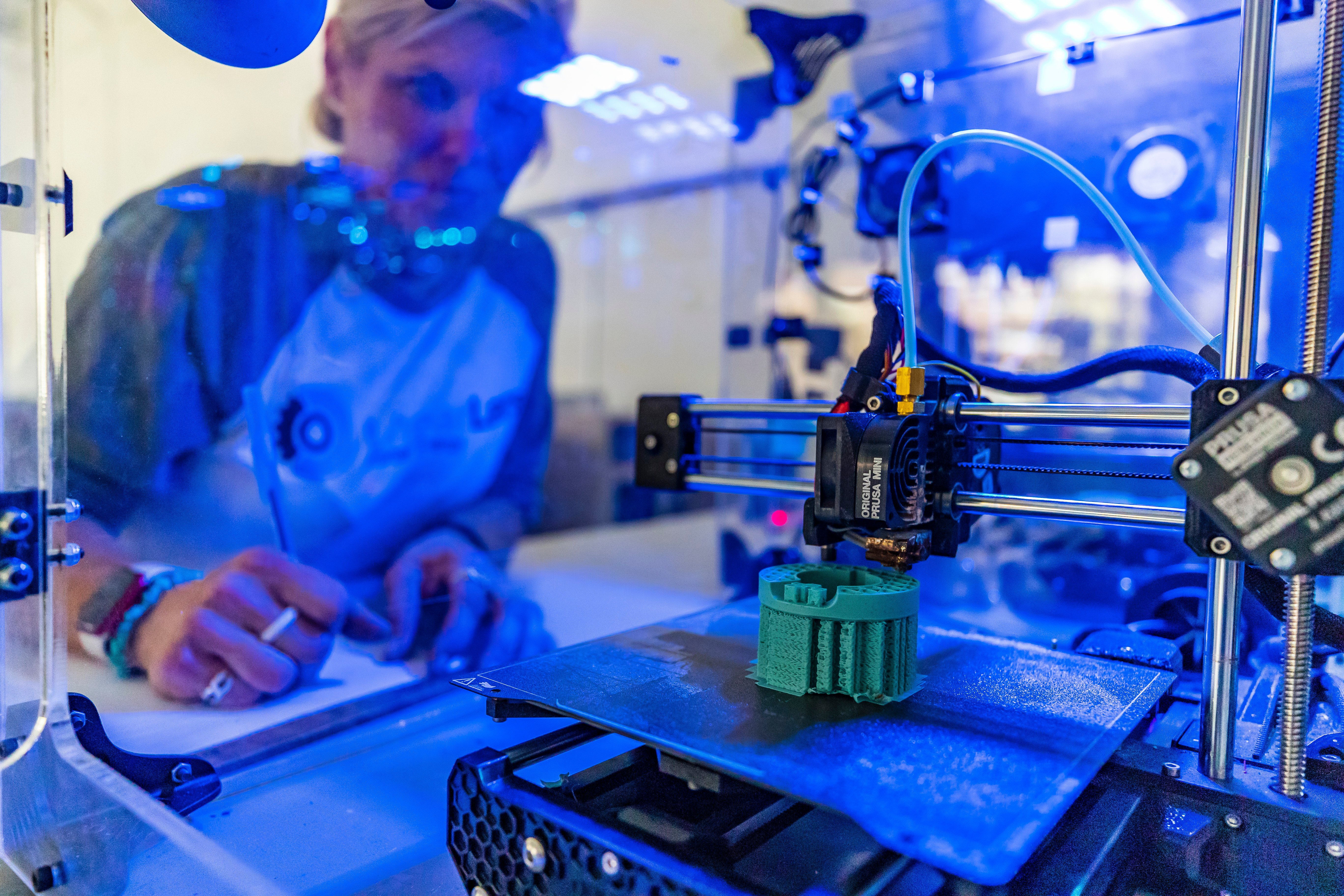 Higher Performance. Less Electricity.
2X Torque &
30% Increase In Efficiency
When compared to the leading motor systems in this class.