Better Motor. Better Drive. Better Software.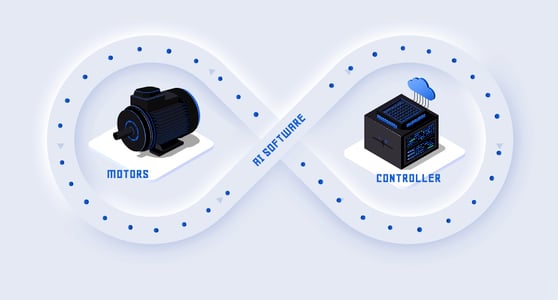 We design and build integrated electrification solutions incorporating superior motors, advanced controllers, and high-performance software, unlocking at least 2x Torque + 30% Increased Efficiency.
HIGHEST TORQUE MOTORS, SMARTEST CONTROLLERS, DYNAMIC SOFTWARE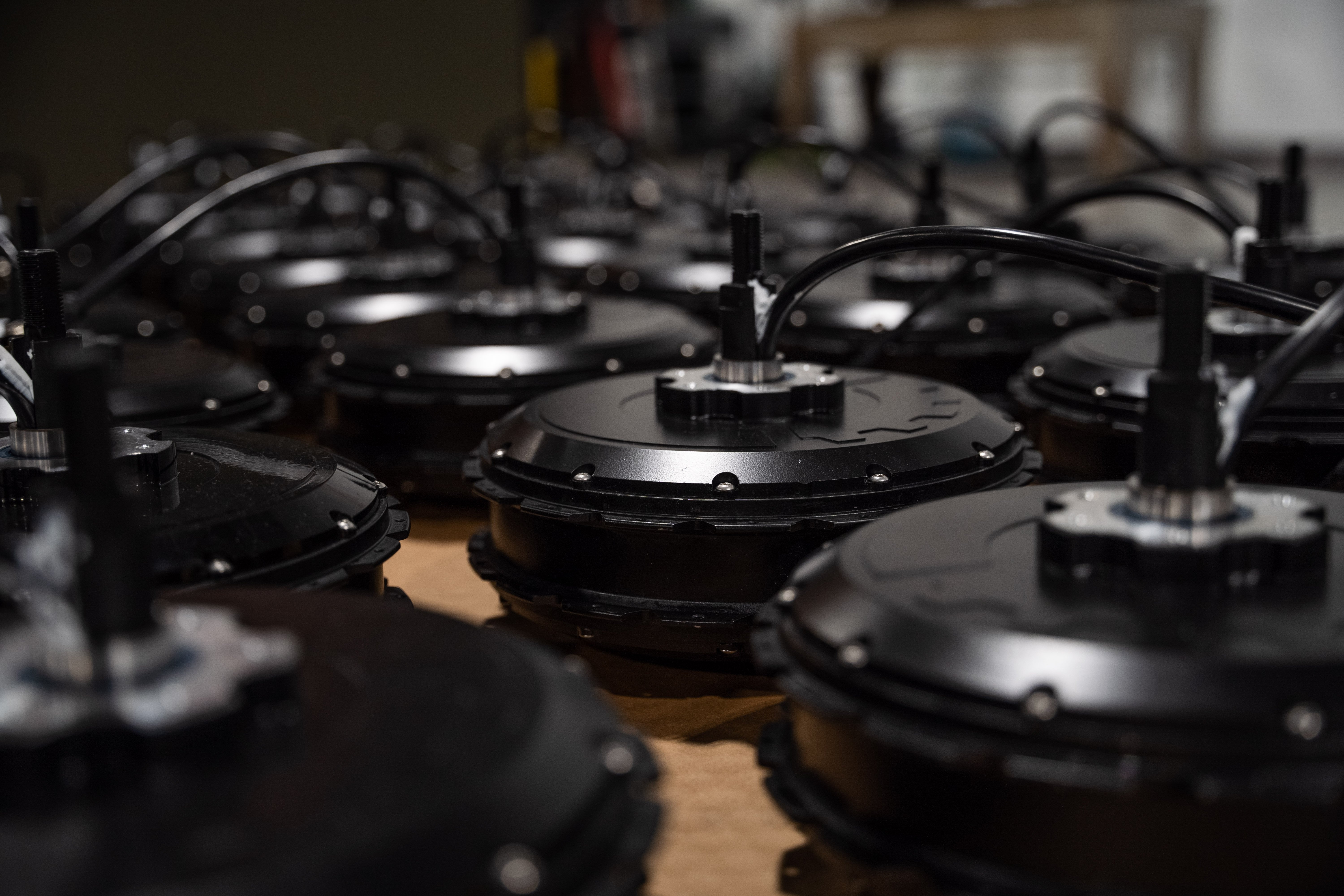 The highest torque density motors in the world deliver performance per volume never seen until now.
Proprietary Motor Topologies
Highest Torque Motors
Robust Patent Portfolio
Superior Physics that Scales to Larger Sizes
Dynamic Modularity
Not Dependent on Rare Earth Metals
High Manufacturability
Intelligent controllers adjust to changing conditions in real-time, unlocking more performance and efficiency gains.
Flexible and Modular Configuration
Real-time adjustments
Integrated & Tuned with Motor
Compact, More Efficient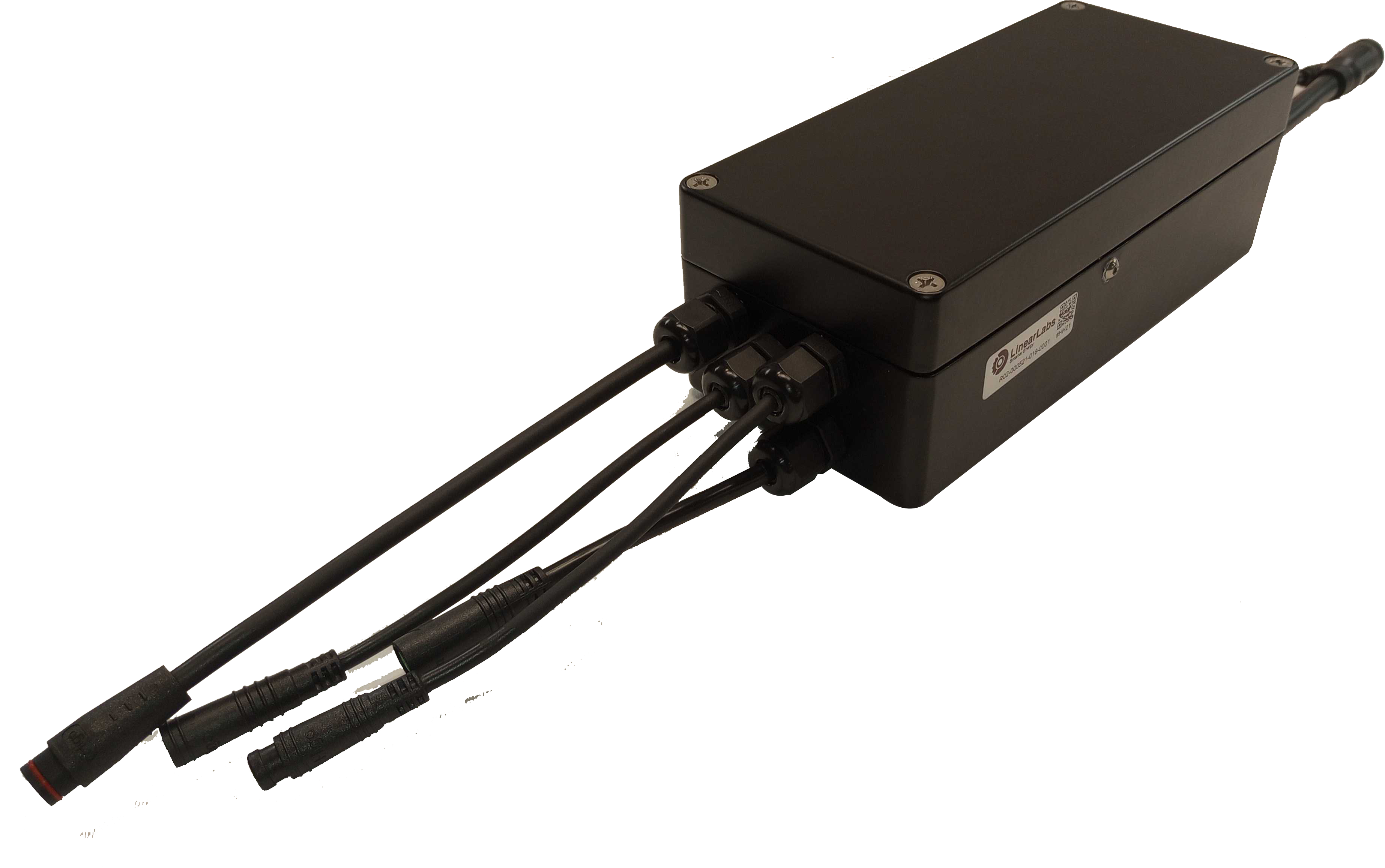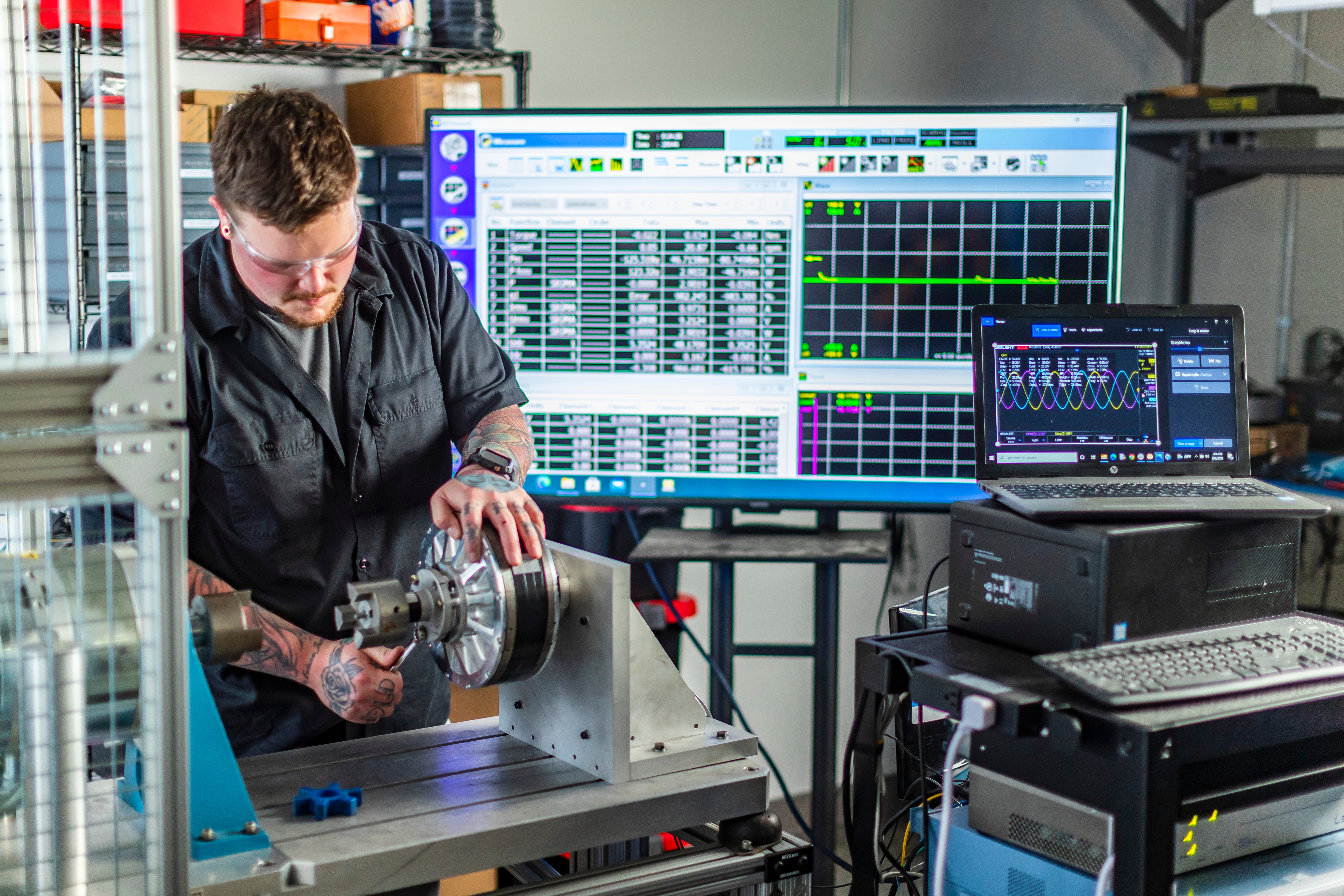 By tightly tuning our controllers, our software provides intelligence and real-time decision-making of our motors outperforming motors on the market.
Proprietary Algorithms
Real-Time Decision Making
Tightly tuned control of the motor
Software Boost Performance